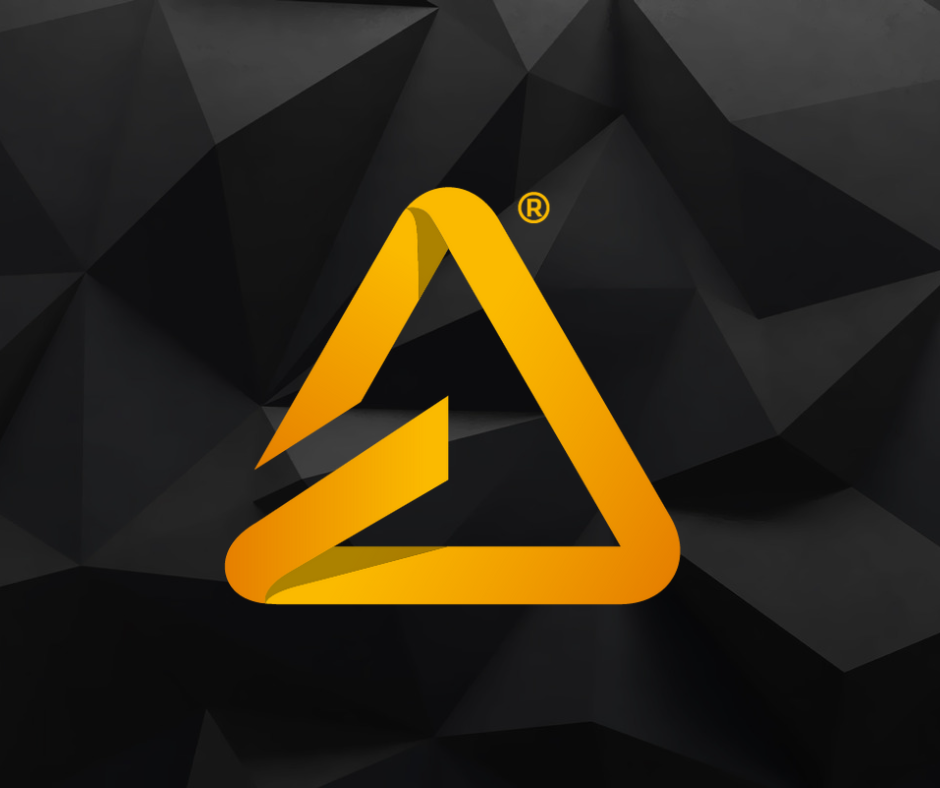 Statement
24.05.2023
The Estonian Entrepreneurship University of Applied Sciences fell victim to a cyber-attack in May in which the perpetrators obtained data (including personal data – telephone numbers, e-mail and postal addresses and personal ID codes) from our database. Although we can confirm that user passwords and copies of documents were not obtained, we recommend that all students and staff change their passwords. We are working with the Information System Authority, the Data Protection Inspectorate, the Police and Border Guard Board and cybersecurity specialists to determine the exact circumstances of the incident. The cyber-attack has now been thwarted.
For further information, e-mail eek@eek.ee.
We apologise for any inconvenience.