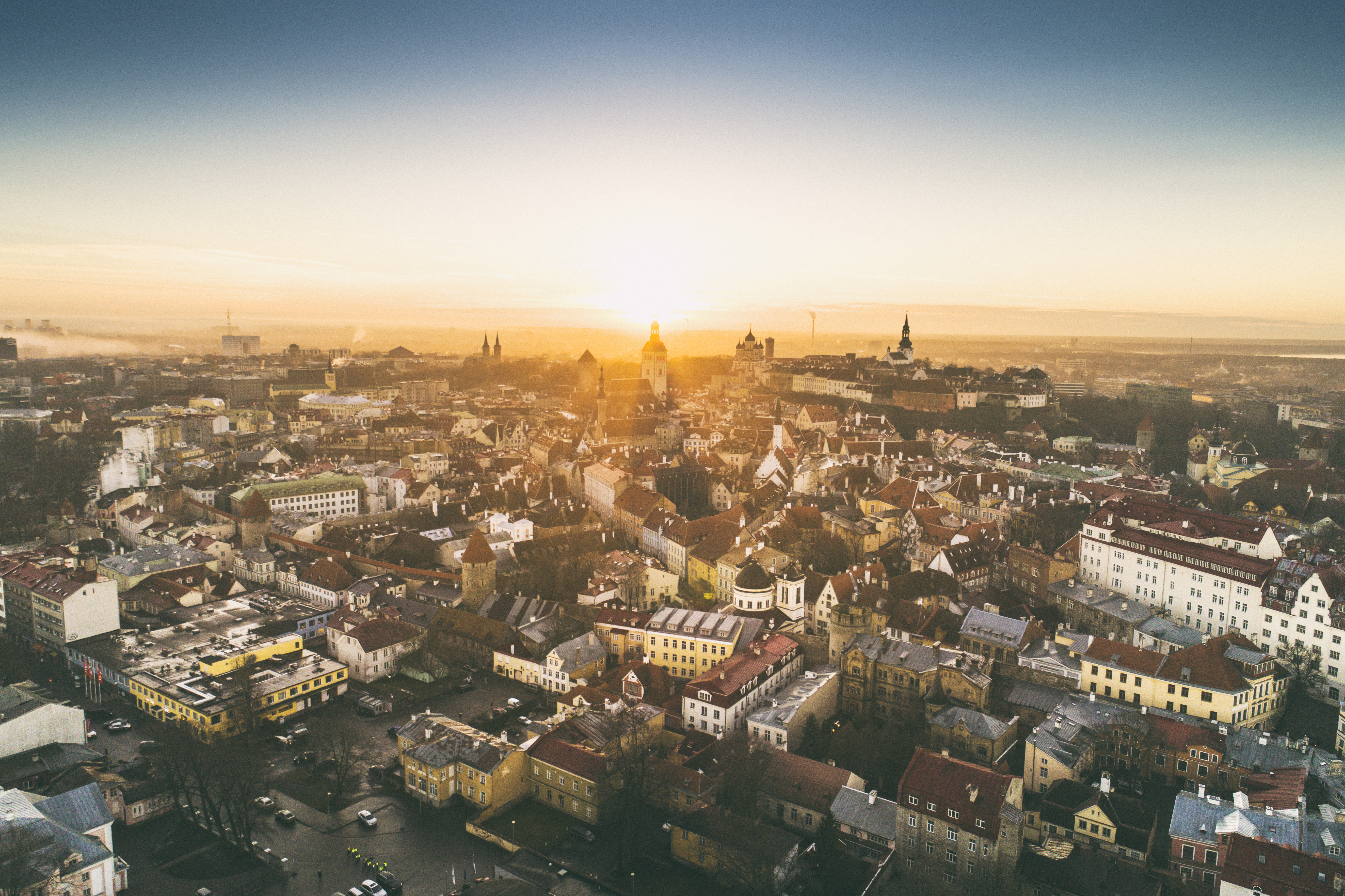 Tallinn ranks 10th in the ranking of innovative cities
29.09.2023
Tallinn, the home city of Estonian Entrepreneurship University of Applied Sciences, shone on the innovation stage of cities with less than a million inhabitants, securing an honorable 10th place in the Innovation Cities Index. With this impressive leap of 77 places compared to 2018, Tallinn reaffirmed its position as an innovation hub, primarily driven by broad-based digitalization initiatives.
Joosep Vimma, the Deputy Mayor of Tallinn, emphasized that this achievement reflects the city's long-standing commitment to fostering innovation. "This remarkable accomplishment highlights Tallinn's role in the global innovation landscape and gives us confidence that we are moving in the right direction, positioning ourselves as a flagship of technological advancement and innovation. Supporting innovative ideas and nurturing the innovation ecosystem not only fuels the growth of our businesses but also provides new solutions for the city. We take pride in serving as a model for others in this field," said Vimma.
The Innovation Cities: Small 200 Index evaluates the innovation potential of cities with fewer than a million inhabitants and demonstrates that even smaller cities can lead innovation and compete successfully with larger metropolises. Topping the rankings are Amsterdam, Tel Aviv, Basel, Frankfurt, Düsseldorf, Quebec, Rotterdam, Gothenburg, Geneva, and proudly, Tallinn at the tenth spot. Tallinn's global recognition in the innovation arena has grown thanks to the city and Estonia's pioneering role in digital solutions and e-governance.
The evaluation of cities considers 162 different indicators categorized into 31 distinct categories. These include culture, transportation options, technology, tax systems, and sustainability to assess the overall innovation potential of a city. In the list of 500 cities worldwide, Tallinn holds a respectable 102nd place, with Tokyo in the top position, and neighboring cities such as Helsinki at 39th place and Riga at 256th place.
The international agency 2thinknow has been compiling the Innovation Cities Index since 2007, highlighting the innovative potential of cities worldwide and their contribution to global development.